HOCKEY CAMP IN QUEBEC CITY
EXTREME POWER SKATING IS A BILINGUAL HOCKEY CAMP WITH A TEAM OF HOCKEY PROFESSIONALS THAT TEACH YOUNG PLAYERS SKATING AND HIGH STANDARD PUCK HANDLING TECHNIQUES SO THAT THEY MAY BETTER PERFORM AND STAND OUT.
FORMER STUDENTS WHO STOOD OUT
Kevin Roy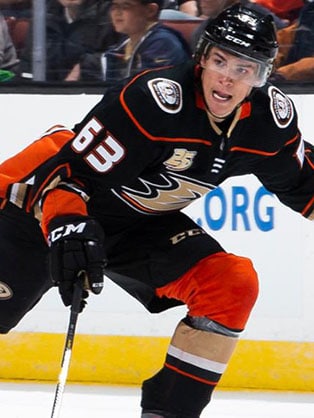 ANAHEIM
DUCKS
Xavier Labrecque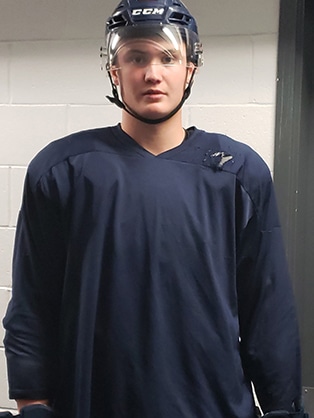 Saguenéens de Chicoutimi
Jeremy Michel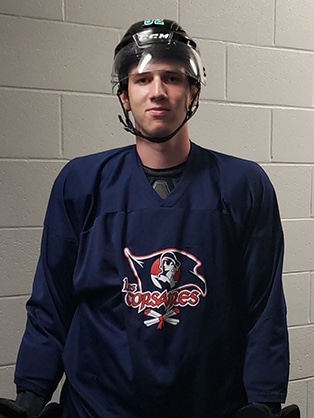 Foreurs de Val-d'Or
Blues de Saint-Louis
Olivier Boutin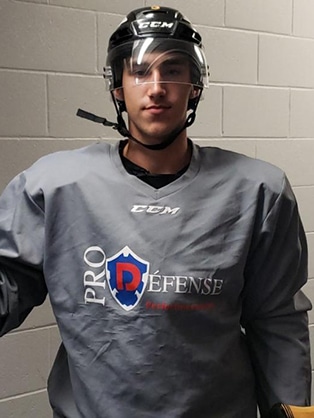 Les Olympiques de Gatineau
Samuel Morin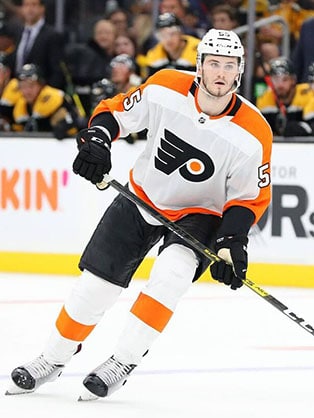 PHILADELPHIA
FLYERS
Mathieu Olivier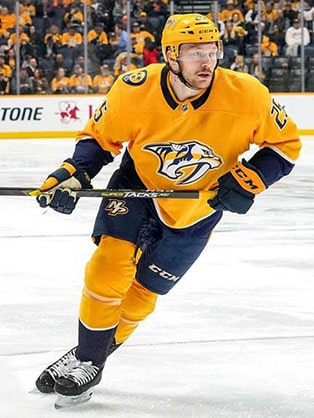 NASHVILLE
PREDATORS
Mathieu Bizier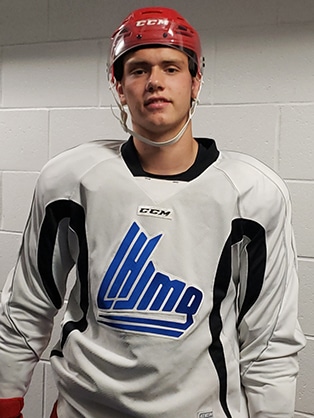 Gatineau
Detroit
Olivier Coulombe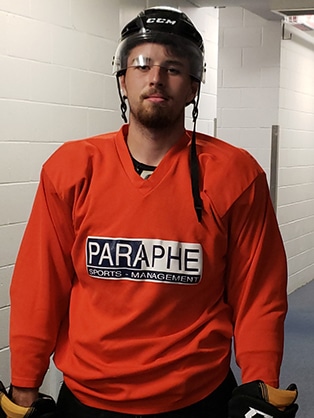 Acadie-Bathurst Titan
Maxime Collin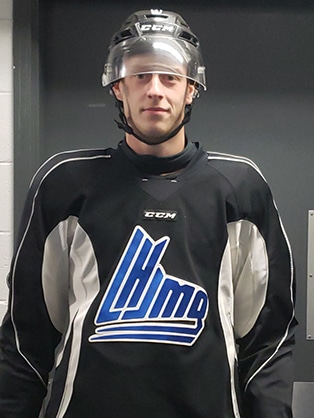 Armada de Boisbriand
Adam Erne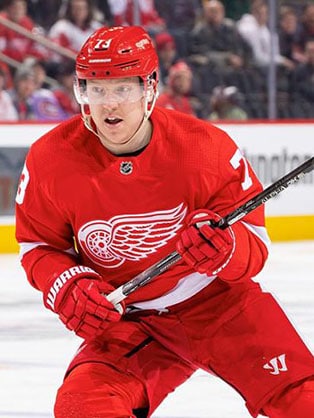 DETROIT
RED WINGS
Frédéric Allard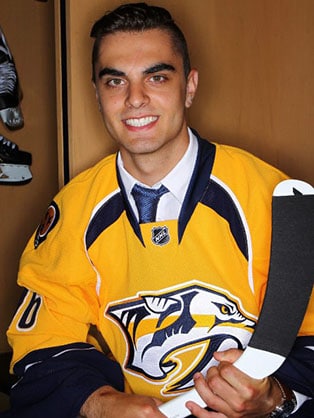 NASHVILLE
PREDATORS
Thomas Belgarde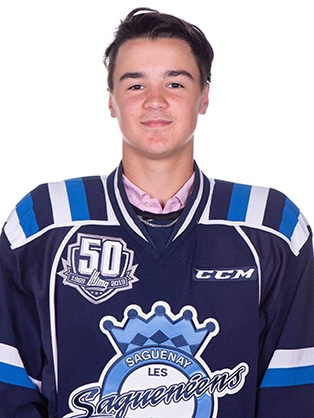 Sagueneens de Chicoutimi
Felix Olivier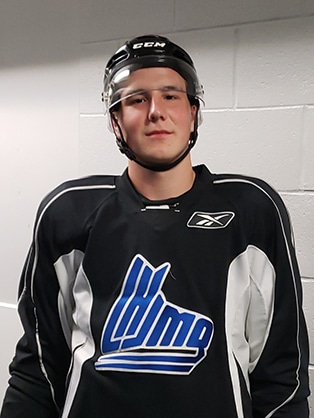 Remparts de Québec
Anthony Duclair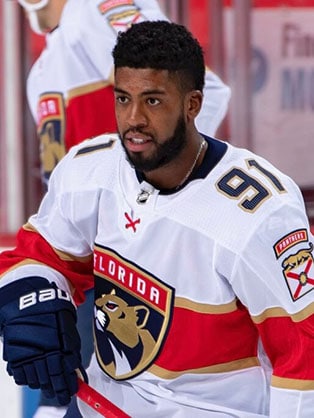 FLORIDA
PANTHERS
William Veillette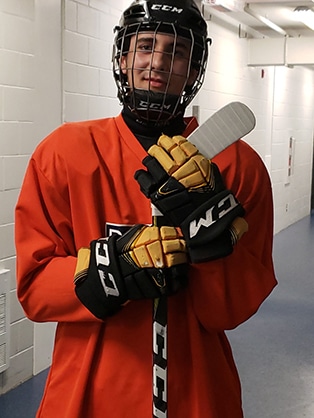 Cataractes de Shawinigan
Lucas Dumont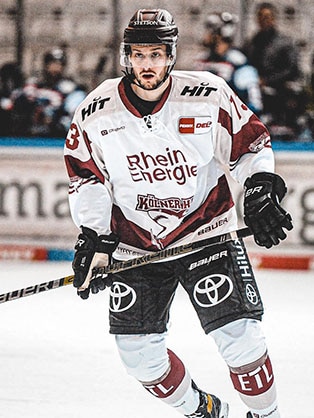 COLOGNE
SHARKS
---
RATES
RL-24 SLIP AVAILABLE
1 WEEKS : 599,26$
2 WEEKS : 1148,94$

(SAVE 50$)

3 WEEKS : 1698,63$

(SAVE 100$)

4 WEEKS : 2198,74$

(SAVE 200$)

5 WEEKS : 2746,69$

(SAVE 250$)

6 WEEKS : 3296,37$

(SAVE 300$)

7 WEEKS : 3845,18$

(SAVE 350$)

8 WEEKS : 4394,86$

(SAVE 400$)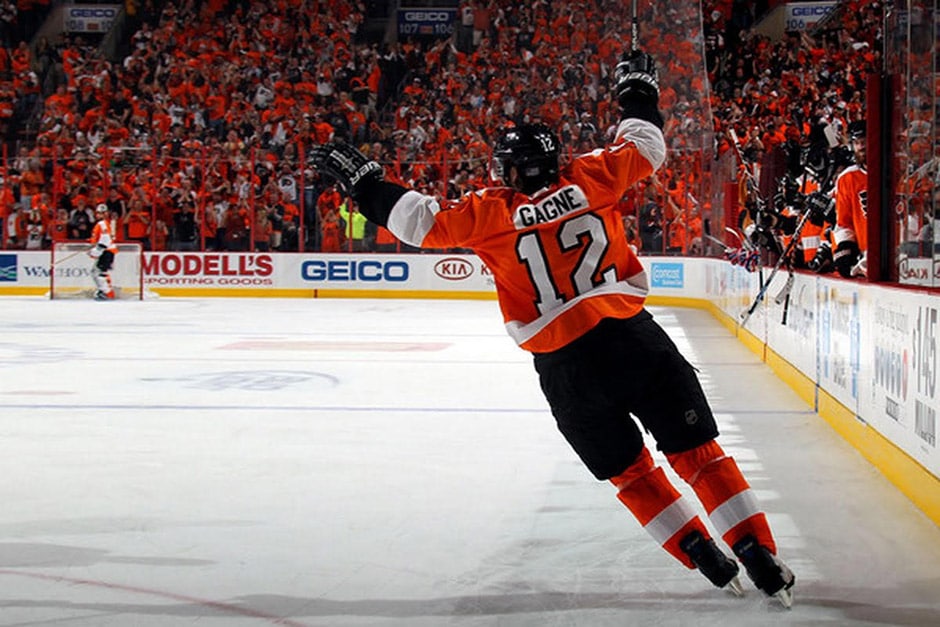 "I am proud to be associated with the most renowned Hockey school in Quebec and to help young people improve by performing. "
- Simon Gagné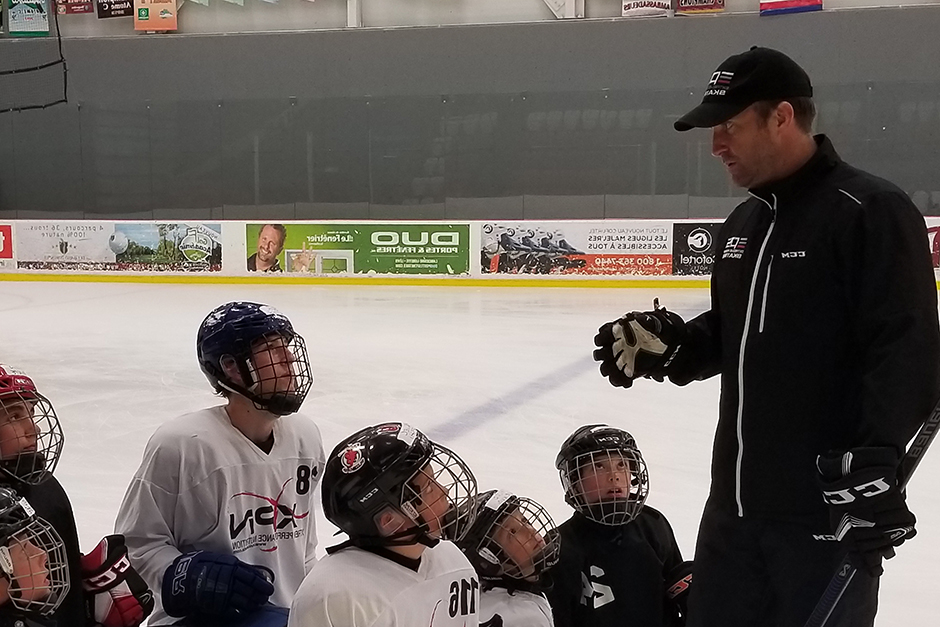 With more than 20 years of experience, Jonny Murray has become THE reference in Quebec in the teaching of power skating.